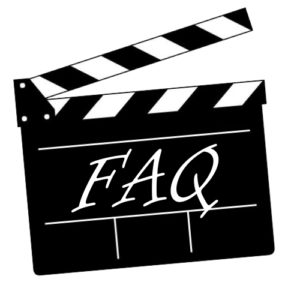 Canon, Nikon, Fujifilm, Leica, Olympus, Pentax or Sony?
My photography gear is mostly Canon, I love my Canon 6D II. That being said, I think all those brands are at the top of their game and have great cameras and lenses to create beautiful pictures.
Besides, the best camera you have is the one you have on you. Just learn to work with it the best you can. It is not the camera but the user who takes the pictures.
What is your favourite film?
This is a difficult question. I love many films. In fact, I will probably write a blogpost about my favourite films soon. However, if I really have to pick one out… The Matrix blew my 14-year-old mind when I saw it at our local cinema. I still love watching it.
How does music matter to you?
It was my first love.
Do you sing in the shower?
Funnily enough, no. I mean I love singing, but in the shower I just don't. Perhaps my shower isn't accoustic enough? Or there is just too much water to sing decently.
Are you a morning person or a night owl?
I am a night owl trying to become a morning person. So far I haven't succeeded in changing this.
One thing you know now that you wish you had known as a kid?
Being an adult is overrated.
What is at the top of your bucket list?
Orca whale watching. Ever since seeing Free Willy in the cinema as a child, orcas have been my favourite animal. I would love to see them swim in their natural habitat.
(To be fair: I would settle to see any whale or dolphin swimming in its natural habitat, but orcas would be the ultimate experience.)