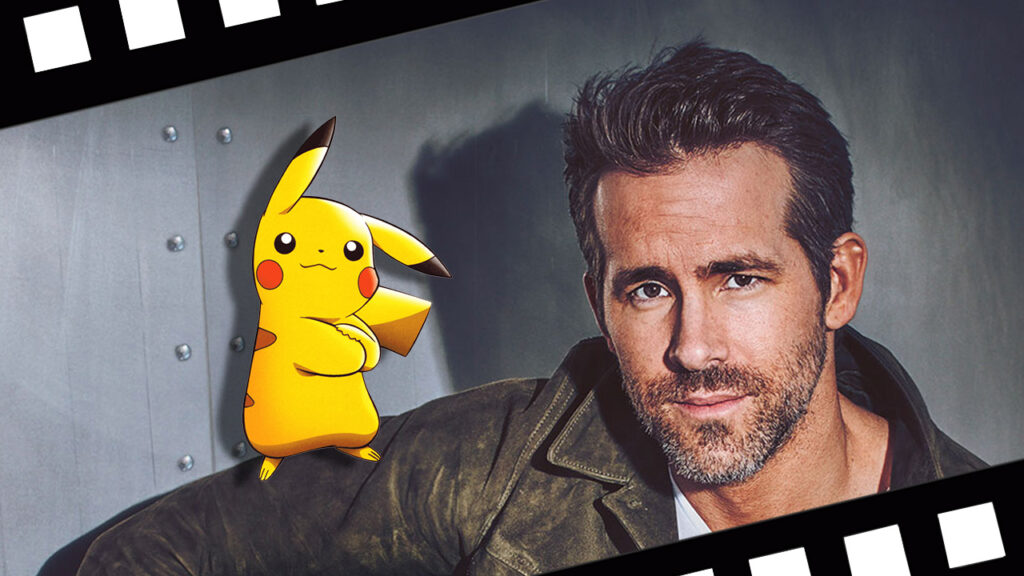 At the end of a new year, a few of my friends and I always celebrate together and see a movie on New Year's eve. Not necessarily intelligent films or sophisticated ones, or even award winning films. Though they can be, it is not that they are ruled out. But our main focus is usually on something we don't have to really be focused on and is just something enjoyable we can see after the midnight fireworks.
My friends and I are millennials, we grew up surrounded by Pokémon: the anime series, the Game Boy games, the Pokémon Cards,… and that's not considering the other merchandise the franchise has.
Since the latest film with Ryan Reynolds as Pikachu came out a couple of months ago, we thought it would be nice to see Detective Pikachu.
Let us just admit it: Pikachu being voiced by Deadpool (a.k.a. Ryan Reynolds) is the best selling (and only?) point, next to the nostalgia we get when seeing all the cute Pokémon.
So yeah, don't see it for the very straight forward plot (the mystery is far from… eh mysterious), the acting is not something to write home about and I have seen better graphics and special effects. I am sure that kids would love this film, though.  
So yeah! Obviously, this film is not targeted for adults. But it was an ideal film to see after all the festivities of New Year's eve 😉
Main photograph is a photomontage of different images.