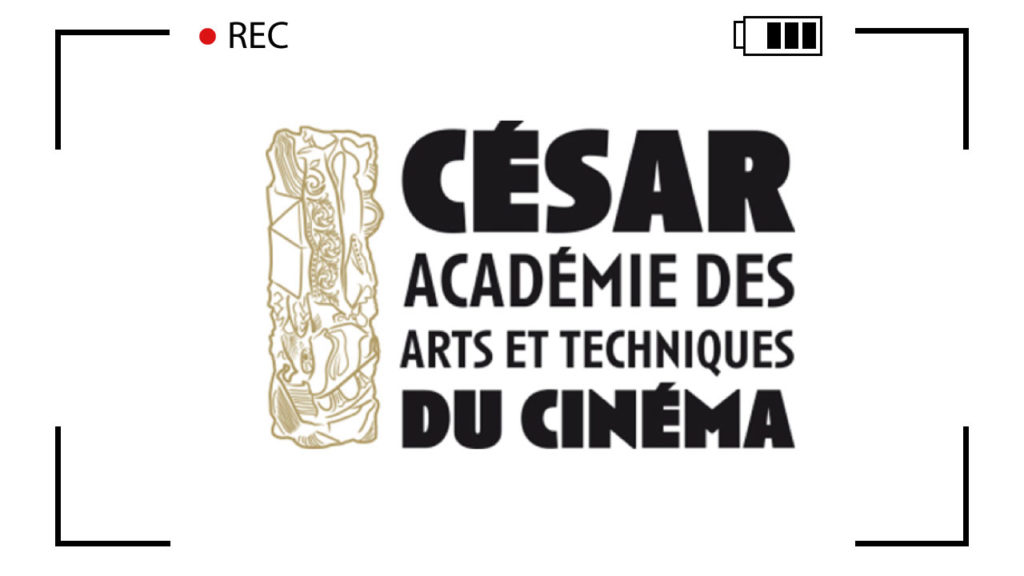 Let me start by telling that Roman Polanski is indeed a brilliant film director and writer. But one cannot ignore the fact that he has escaped the US Criminal Justice System since 1978.
What happened before
By his own admission Roman Polanski had drugged, raped and sodomised a 13-year-old girl in March 1977. You can read the court transcript here. He pleaded guilty to those charges so that he could get a plea deal and no prison time. However the Judge wasn't really keen to honour that deal – rightfully so, if you ask me. Polanski feared incarceration so he fled the US on the eve of sentencing since he wasn't in custody during the trial. He got on a plane to London and a day later travelled to France since he has the French citizenship and France can refuse to extradite its own citizens – which they did when extradition request later filed by US officials were officially denied.
Since then Polanski has only travelled to countries that don't have an extradition treaty with the US. But this hasn't stopped him from making more films and even getting more awards for them, despite the controversy that has been following Polanski since the '70s. The Pianist, The Ghost Writer and Venus in Fur all received several awards: Oscars, BAFTA's, Palme d'Or, Silver Bear, etc. Also including each time the César for Best Director.
In the last 10 years or so, additional accusations have been made by at least three actresses who claim to have been sexual assaulted by him when they were younger (Source: one, two and three). So far, none have been brought to court.
César 2020
Now in 2020, Roman Polanski's new film J'accuse was nominated for numerous Césars, including Best Director.
After the controversy of his previous actions, after #MeToo that showed a serious problem in the film world. After the fact that the entire board of the César awards resigned amid growing controversy because of Polanski's nomination. After a few hundred actors, producers, film personalities, et al. had published a furious open letter (in French) to demand more diversity and respect in the French cinema world.
After all that… Polanski still won the César for Best Director.
The Artist versus the person
Should we separate the artist from the person in question? Should we boycott the art, in this case Polanski's films? Does he still deserve to be nominated and receive awards?
Yes, one could still love his films, recognise his brilliance and appreciate his work.
However, should we still award it? No!
I am all for giving people second chances. But so far he has minimalised his actions which he admitted to in court, and didn't accept the punishment he rightly deserves for those actions. It shows his contempt for both the victim (and the alleged other victims) and for the justice system.
Yes, we can still appreciate his work and sure, give awards to the actresses and actors and designers, etc. who worked on his film(s) if they rightly deserve them.
But no, we should not award Polanski himself for his work. No Best Director. No Best Film. Doing that is really insulting towards his victim(s).
Adèle Haenel, director Céline Sciamma and a few other actresses and women were in their right to leave the room when Polanski's name was called for Best Director. The protesters outside were right to show their disgust and disappointment.
A l'annonce du César de la Meilleure Réalisation pour Roman Polanski ("J'accuse"), Adèle Haenel quitte la salle.

Le meilleur des #César2020 > https://t.co/ipnVwouBeV pic.twitter.com/7xa0CTbU3H

— CANAL+ (@canalplus) February 28, 2020